xmldocx: a powerful tool for document generation Create sophisticated DOCX or PDF on your server from scratch or with templates. Code with the most important languages.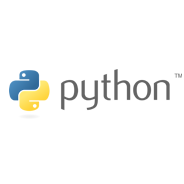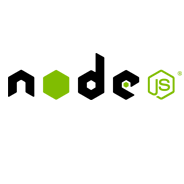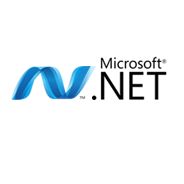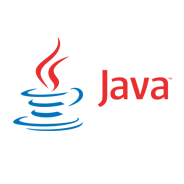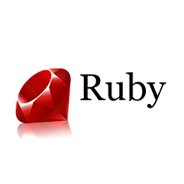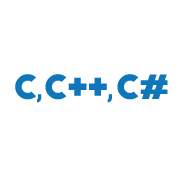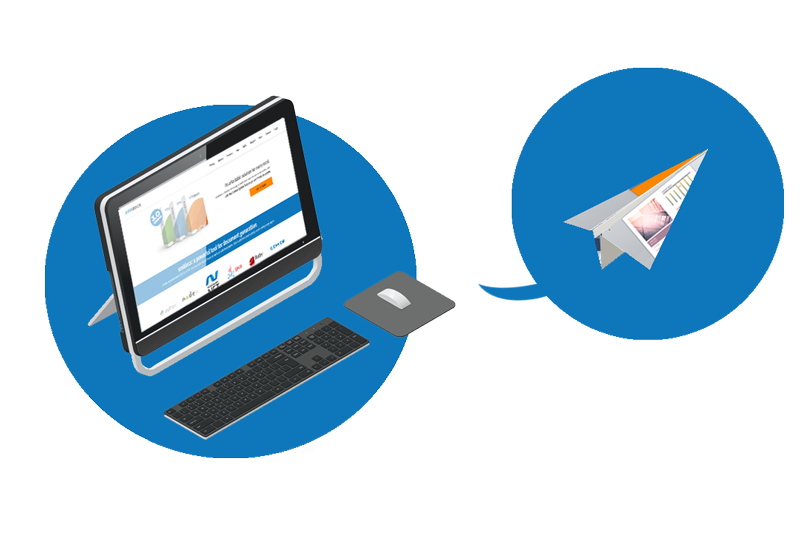 Create Word or PDF documents
Generate them on your server from data stored in data sources. Use your templates. Embed HTML and apply its CSS style or choose the predefined Word one.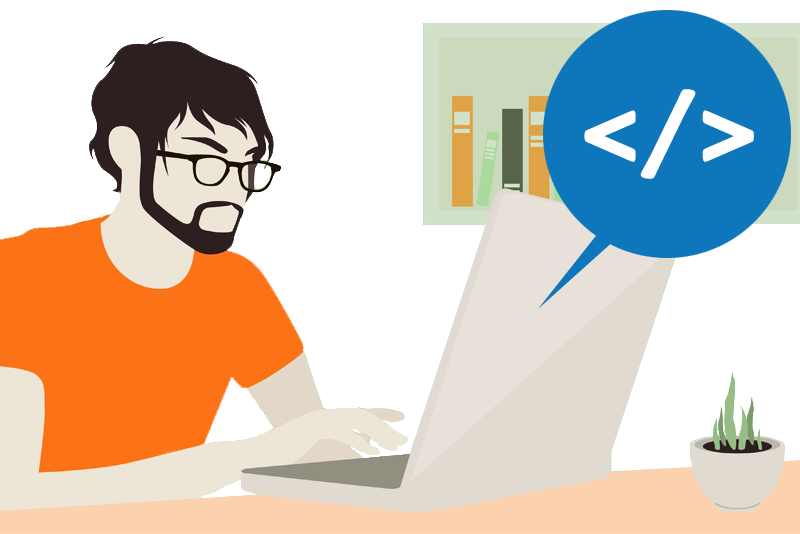 All languages
Choose the programming language in which you are going to code: Python, Node.js, C# (.Net), Java, Ruby, C or C++. xmldocx supports them all.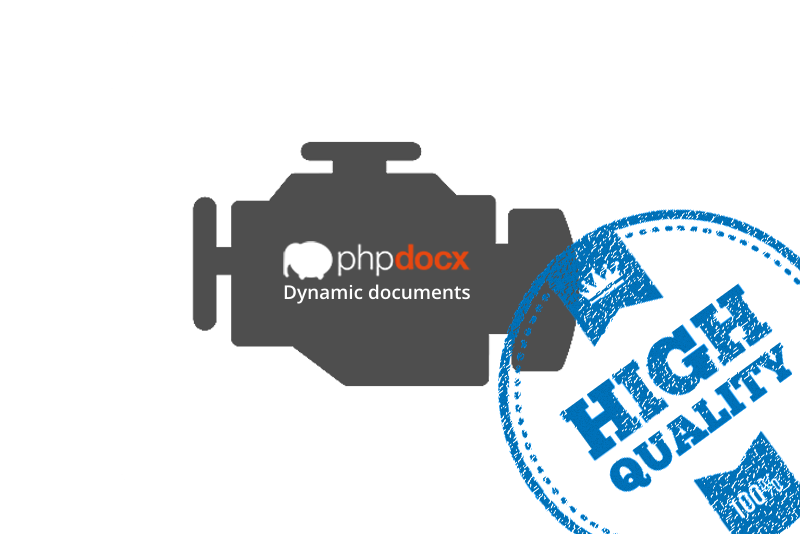 With php
docx

technology

xmldocx is designed by the same team of phpdocx, a prestigious software renowned by its stability and flexibility. More than 15.000 users worldwide work with phpdocx.
Highlights
Platform independence
No need of non-free platforms. Create your documents in any server. It's easy and affordable, and doesn't require a complex server infrastructure.
First grade support
Find support to any issue with the help of our development team. Search for useful guides and examples with the API documentation. Being part of the xmldocx community, you will never be lost.
Stay always updated
With the License Update Service you will get benefits like free updates for the next releases, an automatic discount for the next purchase and the chance to change the name of the subdomain/domain or IP.
Functionalities
Encrypt or digitally sign your documents directly on your server. Integrate the report generation with other software packages like CRMs or ERPs. Merge and embed documents. Create nice charts… and many more!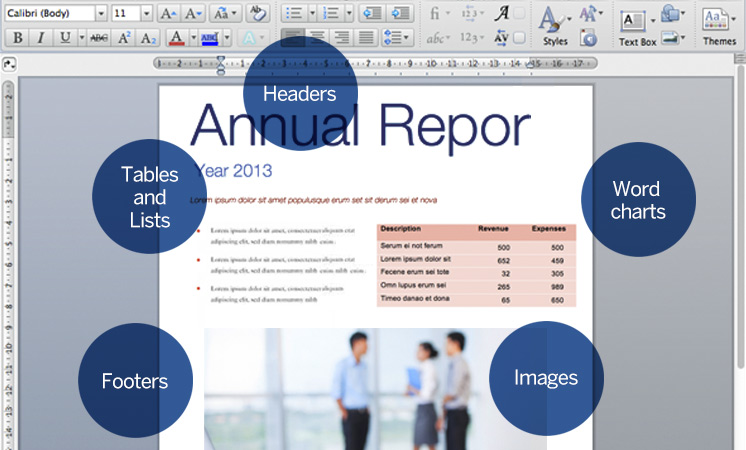 15K+
Satisfied users worldwide

99%
Accurate customer service

20+
Years of professional experience

20K
Support questions answered
We had a php application with the requirement to create Word Documents on the fly out of existing HTML content. Very soon we came across phpdocx as it seemed to be the only up-to-date solution for this requirement. Implementation was very straightforward and support was fast and good. I can highly recommend phpdocx.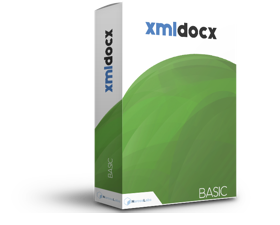 Three licenses, flexible features. Click here to find the solution that suits your needs.
Learn more